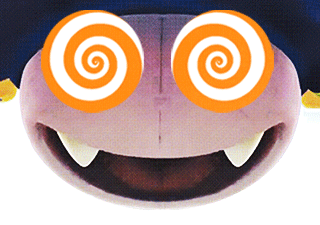 Our campaign captured the very spirit of the game and we created some of the most self-aware and fun marketing we've ever worked on.
Break our own rules. Never break character.
Target the snarkiest of the snarky gamers.
And most of all, prove that this game is just plain fun as hell.
We harnessed the wink of Sunset Overdrive and infused the irreverent, ridiculous, and satirical tone of the game into the entire campaign. It was incredibly fun seeing how far we could take it.
We received high praise from Ted Price (President and CEO of insomniac Games) ... "These guys totally get it" "LOVE IT"